1 Answers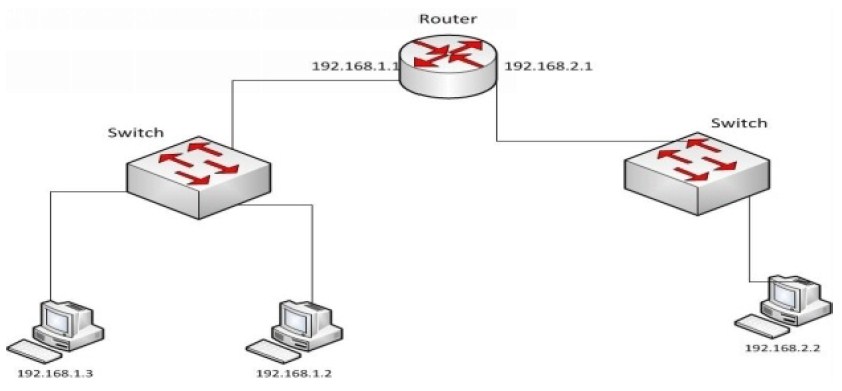 The packet, which is sent, is encapsulated in an ethernet frame which would contain the
source mac-address as the systems (192.1681.3) mac-address and the destination mac-
address as the routers interface (192.168.1.2) mac-address, as packets bound for a different
network is sent to the router. When the packet reaches the switch port, which is connected
to the 192.168.1.3 system, the switch looks into the destination mac-address in the frame.
The switch does not look into the IP packet, as it does not have the capacity to perform the
same. After understanding the mac-address, it checks in it's mac-address table for a match.
After identifying the port number on which the router is connected, the frame
encapsulating the packet is forwarded to the appropriate port and further processed by the
router.
Please login or Register to Submit Answer