1 Answers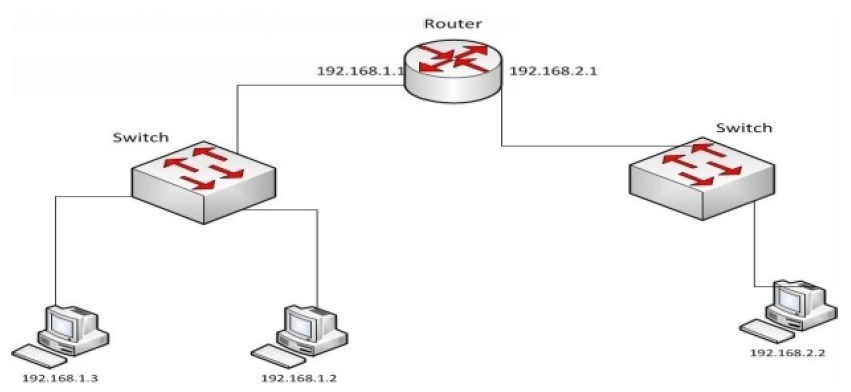 The default gateway should always be on the same network or subnet on which a PC is
configured. In the below diagram, the default gateway for the systems on the network,
192.168.1.0/24 should be 192.168.1.1 and not 192.168.2.2. This is because, systems on
the 192.168.1.0/24 network uses the gateway to reach systems on different networks. So
the gateway should be a device which should be aware of both the networks, and the
gateway for a system on the 192.168.1.0/24 network should be an IP address on the
specific network or subnet.
Please login or Register to Submit Answer